Whether you own a retail store, restaurant, e-commerce site, or manufacture or distribute products, Envoy has you covered. While keeping you current on industry affairs such as PCI Compliance, EMV and Durbin, Envoy has the tools and relationships to serve all of your payments processing needs. With access to all of the major processing platforms, Envoy can deliver to you: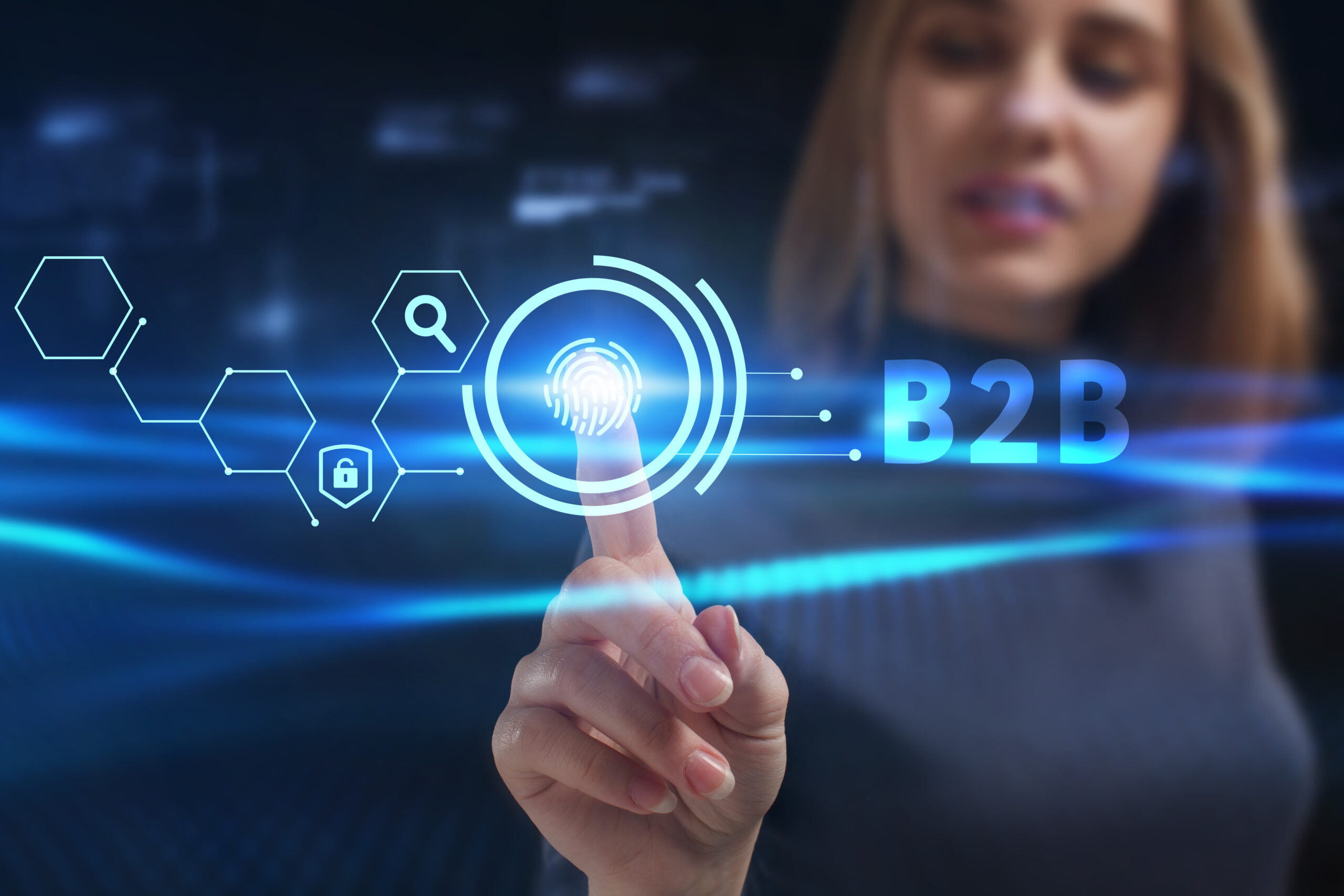 Envoy has researched, studied, and impacted the Business to Business market. Our Business to Business team is solely dedicated to educating our wholesale merchants on:
How to stay compliant with Visa/Mastercard rules and regulations
Why your customer prefers using credit cards and what that means to you
How to bring in more business from existing customers as well as attract new customers
Our dedicated team helps to streamline your business processes by:
Studying workflow
Presenting technical solutions
Training staff
Many corporations and government agencies are in the process of moving the majority of their purchases to an electronic platform. With this move comes a requirement that suppliers provide a certain level of information detail relating to these purchases. Envoy has a special program in place that is customized specifically to meet this need through the Envoy Gateway.
Many suppliers are choosing to position themselves early in the change process by providing Purchasing Agents/Buyers with this level of expertise. This action alone should position them to secure more revenue through Corporate initiated and GSA purchasing programs by shortening the collection days and helping to increase their cash flow.