Whether you own a retail store, restaurant, e-commerce site, or manufacture or distribute products, Envoy has you covered. While keeping you current on industry affairs such as PCI Compliance, EMV and Durbin, Envoy has the tools and relationships to serve all of your payments processing needs. With access to all of the major processing platforms, Envoy can deliver to you: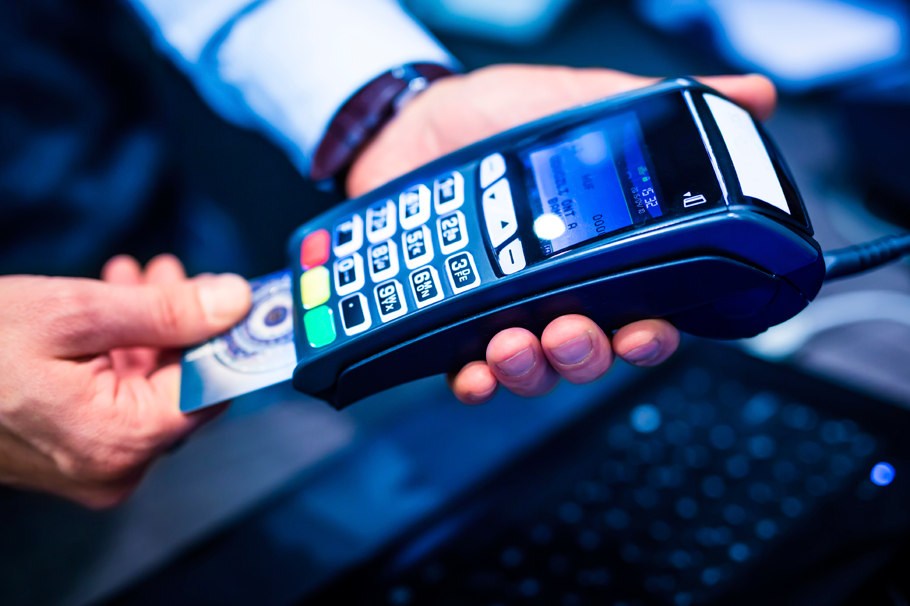 No matter the size of your retail business, your prosperity can depend upon finding straightforward and practical software for processing payments. While you are inundated with inventory, managing employees and servicing your customers, trust Envoy to handle your payments processing so you can center your efforts on what matters most- your business.
Envoy has all of the solutions for your small and medium size retail store's needs including: EMV and PCI Compliant payments technology; loans and cash advance products; mobile and e-commerce payments; and gift and loyalty programs- all designed to help you grow your business.