Whether you own a retail store, restaurant, e-commerce site, or manufacture or distribute products, Envoy has you covered. While keeping you current on industry affairs such as PCI Compliance, EMV and Durbin, Envoy has the tools and relationships to serve all of your payments processing needs. With access to all of the major processing platforms, Envoy can deliver to you:
Next Day Funding as late as 11pm Eastern
American Express Full Acquiring
iPad Point of Sale
Full Suite of Virtual Terminals and Gateways
Mobile Payment Acceptance
Gift, Loyalty, and Marketing Programs
Business Loans and Cash Advance
Paper and Paperless Check Processing
Third-Party and Payroll Check Cashing
Chargeback Management Solutions
Robust Payroll Services
Level 2 and Level 3 Payments Processing
Ability to Integrate with Nearly Every Point of Sale
Online Account Access
International Merchant Accounts
High Risk placement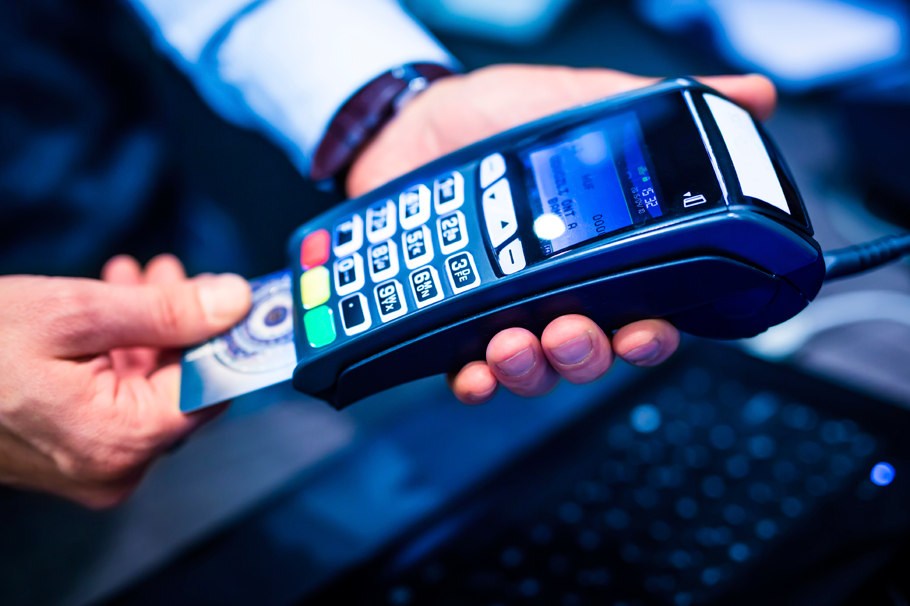 Are you interested in adding value, improving customer relationships, and expanding your business?
If so, we'd like to partner with you.
Envoy Business Systems is actively seeking 1099 sales agents, Accountants, Bookkeepers, Associations, and Independent Software Vendors to partner on a journey to provide secure and affordable solutions to small and medium sized businesses. Envoy's technology and payments expertise can help you solidify your brand and provide you with additional income on your existing relationships. With Envoy, you can provide your clients or members a customized solution that will go a long way towards strengthening and adding to your customer base. We recognize that not all clients have the same needs. Therefore, we offer multiple options and technologies that can fit nearly every business in the marketplace.
With Envoy, you can bring as much or as little involvement as you like and we will pay you for the life of the account. There is no "vesting" period and we are flexible with respect to how you can be compensated on the accounts you sign or refer. We understand the needs of your clients and offer a professional, consultative approach when communicating with them. You can trust we will never be dishonest, pushy, or provide your clients inaccurate information. We are true payments professionals who grasp just how important it is to exceed both yours and your customers' expectations.
Bolster the bond with your clients by choosing Envoy today!