Whether you own a retail store, restaurant, e-commerce site, or manufacture or distribute products, Envoy has you covered. While keeping you current on industry affairs such as PCI Compliance, EMV and Durbin, Envoy has the tools and relationships to serve all of your payments processing needs. With access to all of the major processing platforms, Envoy can deliver to you:
Next Day Funding as late as 11pm Eastern
American Express Full Acquiring
iPad Point of Sale
Full Suite of Virtual Terminals and Gateways
Mobile Payment Acceptance
Gift, Loyalty, and Marketing Programs
Business Loans and Cash Advance
Paper and Paperless Check Processing
Third-Party and Payroll Check Cashing
Chargeback Management Solutions
Robust Payroll Services
Level 2 and Level 3 Payments Processing
Ability to Integrate with Nearly Every Point of Sale
Online Account Access
International Merchant Accounts
High Risk placement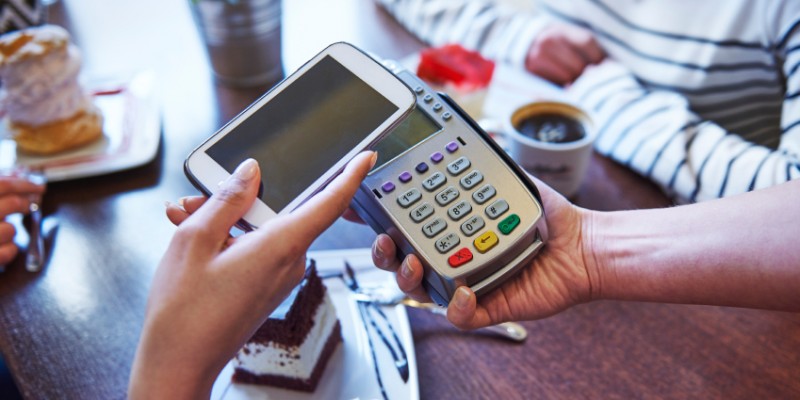 Not Tied Down To One Processor
We can work together depending on your needs and business profile to determine the best processing fit for your business.
Utilize the processor of your choice through Envoy Business Systems.
Solutions For All Business Types
We are specialists in working with your restaurant, retail, B2B, e-commerce, or mobile business to serve your needs.
Our technology includes best in class Point of Sale devices, Gateways, Virtual Terminals and Mobile Processing solutions.
Payment Types
Visa®, MasterCard®, American Express®, Discover® are funded at the same time and can be reconciled on one merchant statement.
Receive Payments Quickly
Automated deposit into your merchant bank account with funds from all card brands available as soon as the next business morning.
Online Account Management
Log in to a secure account to access your transaction history, statements, and more.
Fair Pricing
Interchange plus or flat rate pricing available for all accounts
All fees transparent and fully disclosed that
Technical Support
Expert customer service support via text message (SMS), email, telephone, and/or chat included.
Security
All solutions Payment Card Industry (PCI) Data Security Standard compliant.
Fraud Prevention
Our payment processors are actively looking out for you everyday to minimize the chance of consumer fraud.
Flexible
Subsidized payments processing equipment available
Subsidized point of sale conversion fees available
Previous processor early termination fee buyouts available
Month to Month agreement available
No personal guarantee available