Whether you own a retail store, restaurant, e-commerce site, or manufacture or distribute products, Envoy has you covered. While keeping you current on industry affairs such as PCI Compliance, EMV and Durbin, Envoy has the tools and relationships to serve all of your payments processing needs. With access to all of the major processing platforms, Envoy can deliver to you:
Next Day Funding as late as 11pm Eastern
American Express Full Acquiring
iPad Point of Sale
Full Suite of Virtual Terminals and Gateways
Mobile Payment Acceptance
Gift, Loyalty, and Marketing Programs
Business Loans and Cash Advance
Paper and Paperless Check Processing
Third-Party and Payroll Check Cashing
Chargeback Management Solutions
Robust Payroll Services
Level 2 and Level 3 Payments Processing
Ability to Integrate with Nearly Every Point of Sale
Online Account Access
International Merchant Accounts
High Risk placement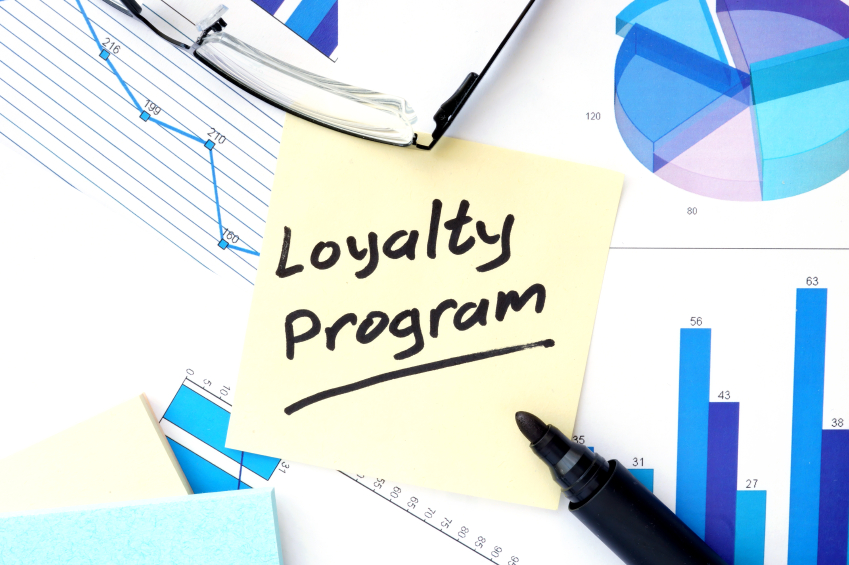 Affordable, custom-built marketing tools that grow your business
Gift and loyalty cards boost cash flow, consumer spending and repeat visits. Gift cards generate sales at the time of purchase and when redeemed. With most consumers spending over their initial card balance, you can enjoy the additional profit and increased sales. Loyalty cards drive repeat business by creating incentives for shoppers. Use gift and loyalty cards to promote new products, new locations, special events and sales.
Complete solution
Gift and loyalty packages serve as great tools for any size business to attract new customers, eliminate cashback, and generate store traffic. Packages include full marketing kits with window decals, static clings, counter-top displays, table tents, and card carriers.
Custom card designs
Save time by choosing from one of our professionally designed templates. Better yet, start from scratch and create your own custom artwork that completely reflects your brand image. Tailor the package to meet the exact needs of your business and we'll take care of the rest.
Program flexibility
Our gift and loyalty card program offers flexible methods for you to reward consumer spending and increase cash flow. Seamlessly integrate multiple program types into a single gift card and get going. Monitor cardholder spending and create custom rewards and point levels for your most loyal customers.
The perfect gift for any occasion
Gift cards make a great gift any time of year for any occasion. Provide your customers the convenience of finding the perfect gift for any special occasion.